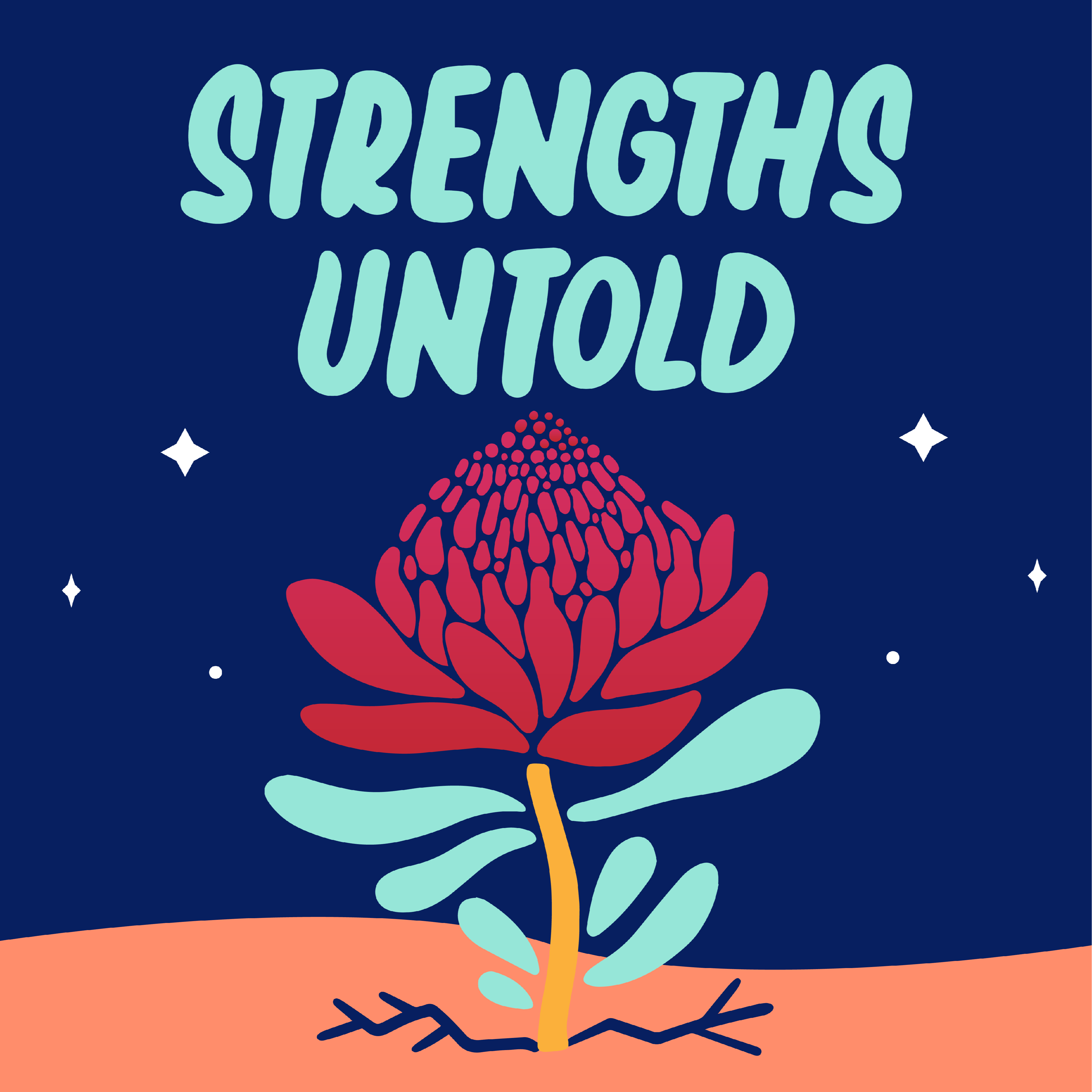 💪🕵️‍♀️
Joseph Youhana never expected his successful life in Iraq would one day cease to exist, with events in his country forcing his family to flee and begin a new life from scratch, in Australia. Since arriving here,  Joseph has traversed countless job opportunities through sheet grit. His 'can do' attitude coupled with an intuitive desire to connect to others, has resulted in Joseph impacting lives for the better at a micro and macro level. Joseph's lived experience as a refugee coupled with his detailed understanding of the settlement scenario in Australia, situate him as a national expert with international recognition. This is an astonishing story.
Website: linkedin.com/in/joseph-youhana/?originalSubdomain=au
Twitter: youhanajoseph
🌐 hmmmpodcasts.com/strengths-untold
📷 instagram.com/tassafierce
Host: Tasneem Chopra
Producer: Marcus Rimondini
Assistant Editor: Zoltan Fecso
Graphic: Carla Scotto Art
Music: Ausecuma Beats
You can follow and listen to Strengths Untold podcasts on:
Spotify
Apple iTunes
Pocket Casts
iHeartRadio
Stitcher
and more!
Email questions to MarcusRimondini@gmail.com
⬛🟨🟥 Traditional Owners of the land: aiatsis.gov.au/explore/map-indigenous-australia